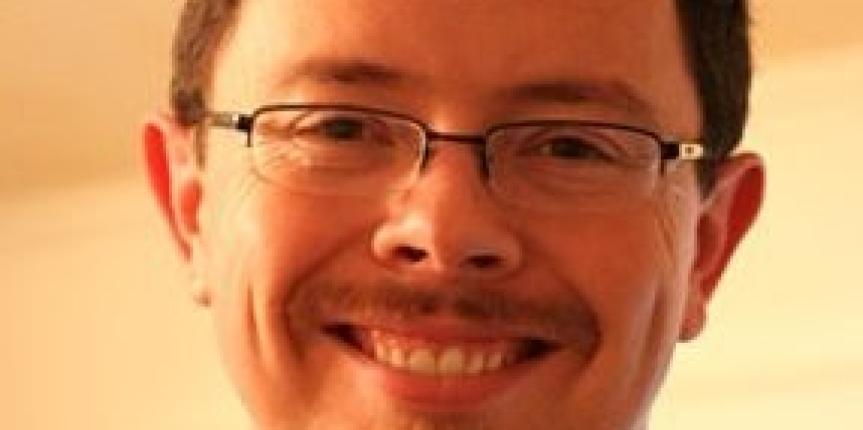 Hey Jonathan,
Thanks for the follow up. Feedback from both Buck and Metro is that you rock 🙂
They got a ton of value from your deep knowledge and very specific action steps/guidelines.
Consensus is money well spent 🙂
Thank you for bringing your "A" game, even though it was a very small engagement. It made a big difference for us.
Best,
Kory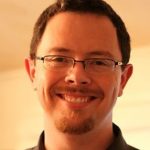 Co-Founder
Traffic Craft
WA