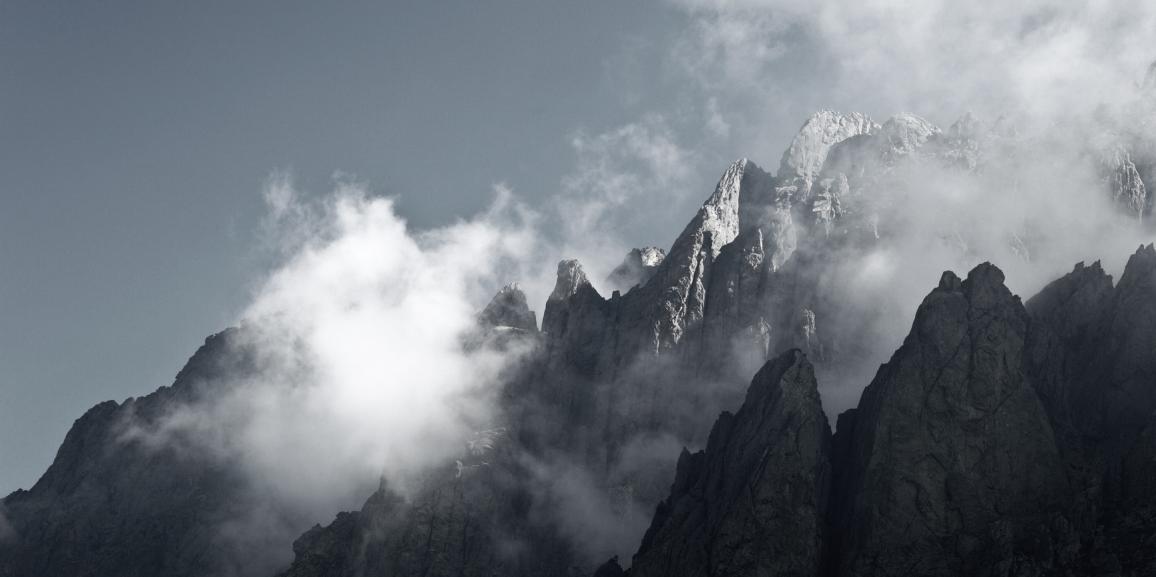 Why Do You Need SEO? 
Traffic received from organic SEO links provides the highest ROI across all industries.
Search engine optimization or SEO is one of the few ways to get traffic to your website for free. When you compare it to many types of paid advertising, including Pay Per Click, natural, organic links on search results are free no matter how many clicks your link receives.
But what good is free if no one clicks? To utilize this incredible source of free web traffic, you need to be as high as possible in the natural search results list.
So, why do you need SEO? Very few people today use the Yellow Pages. If your website doesn't have a high visibility on search engines, you cannot compete in today's market. Statistics show that 92% of all people who find and visit your website most likely got there through a search engine. Search Engine results have both organic and paid links (PPC). The organic links are the primary content of the search results page. Paid links are found on the top and side column of the page.
Studies have shown that nearly 80% of users click on the organic search links compared to only 20% who click the paid links. Most people never click past the first page of Google! And only 28% ever click on a link found on page 2 or 3. Users are now searching for longer phrases, some up to 6 words in their phrase. As a result, search engines are more specific and more accurate so there is no need to go to page 2.
• You thought just having a website was enough to bring the sales rolling in.
As many people are discovering, it is not enough to just have a website or a web presence. Take a customer of mine, who has a decent website, and a fairly unique product. He isn't doing any website SEO currently, and his recent question to our company was, "why am I not getting customers on my site?" This is a common question for many people. He has his product in multiple local boutique stores, with his URL on every product. A quick search for his product type on Google showed that not only are they not performing online, they're not even being found by page 24 on Google. The myth is that you might believe your website is like putting up a "billboard" on the internet. This is a significant misperception that a lot of people have about their website and the "internet super-highway".  While that's a nice thought, what you have to understand is, it doesn't work that way.
• Your website has some nice content and media – why isn't it attracting attention?
Google, Bing, Yahoo and other search engines are currently big, old databases, and for them function correctly, they need to be indexed and tagged so that the databases can be searched effectively. They also build up the billions of search patterns from the way people use them to look for things online, and then, behind the scenes sit the programmers who help to tweak and refine those same patterns into algorithms in order to fine tune each search engine to help individuals as they continue to make their searches. Compared to even the most dull person you can find, Google and other search engines are completely unable to understand anything. While they may have many amazing features, they're not humans and when it comes to recognizing things for what they really are, they're not even capable of comprehending them. And this is just with text. When it comes to recognizing or handling images, they have even less ability. As Nick Lewis once said "Since humans process visual information more quickly than text, you can soon work out that there is a wide gap between the way we see things and the way the search engines do their business." So in order to "show up" on the Internet Super Highway with an organic search, you'll need major SEO work done on your site, constantly, if you want to stay on the first page of Google. 70% of people don't scroll beyond the first page of Google.
• What is SEO and why do I need SEO?
What SEO does is feed information into all the myriad search engines that are all crawling around indexing the text and links in and out of yours and everyone else's websites. It helps Google to know that, "hey, I'm over here, I'm doing a legitimate business and people need me to show up on your first page when they search for (insert your product or service)".  Web programmers structure each webpage in very specific ways in order to make them readable. And a well structured page will follow multiple rules for every title, link, description and content. When done right, the search engine comes along and is able to check everything off its list of standard rules, which makes the search bots very happy, thereby pushing your site up.
Here's a simple concept that is the basis of SEO: Web developers have also learned that adding key words and key descriptions in the titles, links and headings to a web page helps search engines in their ability to find things. An analogy Nick Lewis wrote once about SEO went this way – you have an encyclopedia and you're trying to find your way through it using the contents page and an index to help you. If each page also had a list of keywords that related to the article you were searching for, it would speed up your ability to make associated searches for any other articles that might be using the same keywords. So to boil it all down, SEO is a process of organizing and sorting out titles, content, links, tags, keywords, and headings in a way that is best for Google, Bing and Yahoo's search engines to find your pages. Added to that is the fact that search engines all add in the values of links and popularity to help determine page ranking. Website designers end up with two jobs: the first is making your site functional and appealing to the human eye. The second is organizing your website behind the scenes in order to ensure it will perform well. This is called "structuring" and "optimizing" web pages.
Why do you need SEO if your new site has met all the search engine requirements? Well, just because your new website has checked off all the search engine boxes doesn't mean you'll wake up in the morning and find you're in the number one organic Google search for "best transmission repair in N.Y. City". Of course, you want to be in the number one position on the list that people come to. Who will get the most clicks on Google's first page? The URL in the number one organic slot. The website in the #1 position will receive up to 4 times as many clicks as the one in the #2 position. The guy in slot #10 will get 14 times fewer clicks as the #1 guy. Being on page two or three could spell disaster for your business. The statistics show that for the top ten slots on the first page of Google, the percentage of clicks you'll likely get according to your position goes like this:
#1 – 42.3%
#2 – 11.9%
#3 – 8.4%
#4 – 6%
#5 – 4.9%
#6 – 3.99%
#7 – 3.37%
#8 – 2.98%
#9 – 2.83%
#10 – 2.97%
Let's look at a few figures to help understand revenue according to rank. Here's a description to help illustrate that point:
All companies in this example are using the keyword "promotional gifts". All get 678,000 searches per month.
Company in the #11 position has a CTR (click thru rate) of .66%, equaling a total revenue of $4,698.
Company in the #6 position has a CTR of 3.99% equaling a total revenue of $28,405
Company in the #3 position has a CTR of 8.44% equaling a total revenue of $60,084
Company in the #1 position has a CTR of 42.3% equaling a total revenue of $301,133
Average profit per sale: $35.00. Average conversion ratio:3%
Keep in mind that SEO is often confused with Page Ranking. SEO is all the things you can do to your website in order to rank it higher on organic search lists. Organic SEO is not the same as PPC (pay per click) which means you pay to advertise directly to the search engine providers in order to achieve a listed position on the search engine pages. Don't forget that the competition for certain keywords and semantic search can be fierce. You're not going to be the only one wanting to be ranked in a high position for a particular search term. This is where the expert SEO contractor comes in. The reason why all of this is so important to your business is that according to Forrester Research, $155.2 Billion of sales were done on the web in 2009. That number is forecasted to grow to over $250 Billion by 2014. Getting ranked on the 1st page of Google is not something to brag about. It's now the critical lifeline of your business. Your competitors are fighting tooth and nail to capture all those potential dollars. SEO is REQUIRED in order to compete in today's online marketplace Another quote from Nick Lewis, "SEO is not a one-time thing. If your goal is to continue to rank well, you must have a consistent content creation strategy in place. Search engines reward websites that continually post new and interesting content, such as blogs, case studies, white papers and videos. Interestingly enough [but not coincidentally], so do humans."