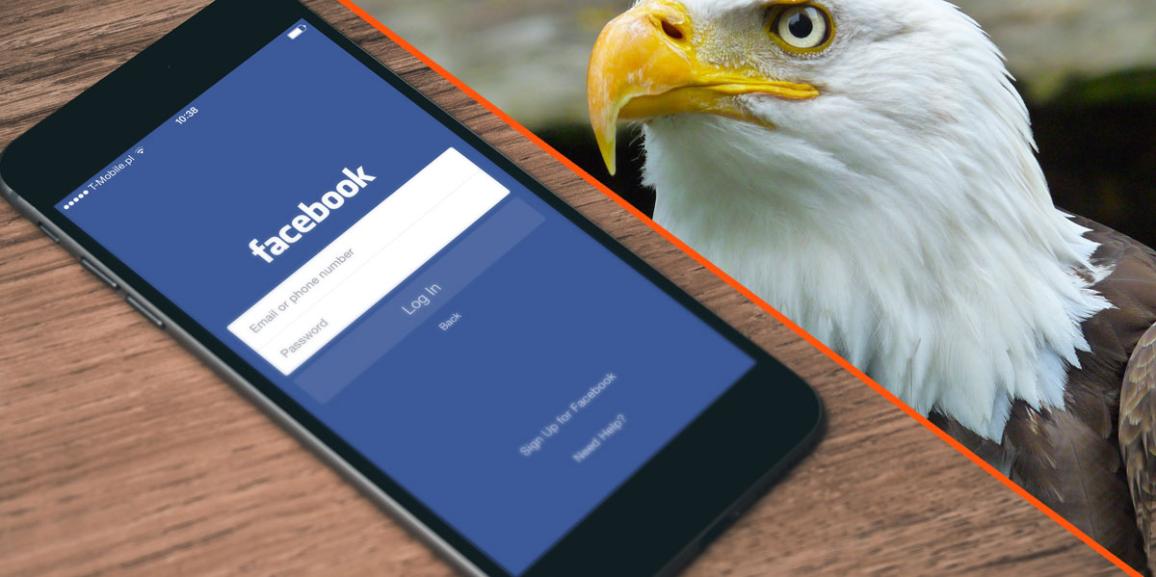 Ads, Pages, Posts, Groups … What? Here's How To Make Sense of It All

There's a number of ways to leverage Facebook for your business.
The key thing to remember is Facebook is where almost everybody hangs out. (When it comes to attracting prospective customers or clients on Facebook, its also important to remember what mood they are in: they're not searching, they're not shopping, they're not actively looking to find you … they're consuming content. But that's a deep topic for another time.)
80/20 Summary: You Want the Short Version?
Basically, if you're doing marketing on Facebook, you really need your Business or Organization to have a Facebook Page, where you collect Fans, make Posts and run Ads to your Fans and others.
Groups are option and can be managed from your Personal account or your Page, or both.
Your Pixel is tied to your Ad Account.
And you really should manage Pages, Ads, Pixels and other business-stuff from Business Manager: https://business.facebook.com/
Now back to the main story….
So just about everyone knows that you can make Posts on Facebook — and in general, the idea is you want your post to show up in someone else's Newsfeed, and get their attention.
(for the moment, consider ads to be Posts, with the four differences between and Ad and a Post being that there are additional "formats" available for ads, you can hide your ads so that they aren't an organic post, ads can show in other places besides the newsfeed such as the sidebar, and you have to pay for them to "go" anywhere).
The next question is: how or where can the Posts/Ads go and how do I get them there?
Everyone has a personal Facebook account, called a Profile.
That's "you" in Facebook's world.
Facebook does not permit anything other than a person to have or use a Profile. Facebook views lit like this:
Person > Business or Organization
(good thing…)
So a person, using their personal profile has to create a Page.
You can create a page for several different entities:
– Business
– Organization
– Celebrity
– Brand
… and other things too.
When you create a page from your personal profile, your profile is now the "admin" of that page. You can then share admin access with other personal profiles on Facebook so that other people can manage your page (your partner, co-worker, employee, VA, marketing firm, consultant, etc.)
Generally in the old days what you then did is get your business customers to "like" your Page. Then you make posts to your Page (as the Page … which is almost the same as saying "as your business" because on Facebook your business isn't anything more than a Page…) and the idea is your Page Fans see your Page's post.
(You can also post to your Page as yourself, with your personal profile, but generally you don't want to do that).
The trouble with the above, which is the paradigm everyone has become used to over the past few years, is that Facebook now has their algorithm structured to where organic reach from your Page's Posts to people's personal profile's newsfeed is really limited (compared to what it used to be. It still works, if you hare highly relevant to your audience and they engage with your posts).
To get people to see your Page's Posts, you'll need to run the post as an ad. As noted above, organic reach it limited compared to what it used to be so you'll likely want to run ads even to reach your Fans. You can, literally, run the ad to your Page's Fan's, as an audience. The easiest way to do that is with the Boost Post feature, though that's fully automated and the $$ is in Facebook's favor in a case like that. You'll want to switch to using Ad Manager for more control, soon. But you can certainly get started with Boost.
NOTE: If you want to run an ad, you'll generally want to use your Page for that, not your Personal Profile. It might be possible to run an ad from a personal post, but I've never tried it — not sure. Most people don't. When you see a person's name on an Ad, like Jason Henderson, what they've typically done is create a Page with their name on it as a Brand.
Now, here's the odd thing: in the scenario described above, your Personal Profile own the Page and also by default owns an Ad Account …. with your personal name on it. Your Facebook Pixel is created automatically with that ad account. It will be the same pixel and same ad account for every page you own, if you happen to have more than one.
Generally, what you'll want to do, and this is the way Facebook wants you to do it, is create a Business Manager account and setup your Page and Ad Account (with Pixel) in Business Manager. To create a Business Manager account (after you have a personal Facebook account), go here: https://business.facebook.com/
If you already have a Page, you can import it into Business Manager. Otherwise, you can create a new Page from inside Business Manager. You can create multiple Ad Accounts inside Business Manager as well. This is really important if you have multiple businesses and need the charges for ads to go to different credit cards, etc.
PRO TIP: If you're a heavy mobile user, use the app called "Pages" to manage your Pages instead of the regular Facebook app.
To get more engagement and organic reach, you will probably want to start a group, at least if running and maintaining a group is something you're interested in spending time on. If you want activity, interaction and a constant hum of communication a group is the way to go. If you only want to broadcast and not discuss, or don't have time to run a group, or if you're plain old not interesting, its better not to start a group to begin with.
When you start a group using your personal profile, you're the group admin. You can then make your Page a group admin too, which is great for branding. You can then post in the group as Yourself or as you Page, either way.
You don't create groups inside of Business Manager, you create them with your Personal Facebook account, however a Page, even one inside Business Manager, can be an admin of a group that's been created with a personal account.
Got questions? Ask! We'll answer as best we can.
(I sure hope this was helpful and not more confusing! If you have a suggestion for improving this, please let me know.)
Addendum F.A.Q:
Q: " I already have a profile and page. I'm wanting to move my audience off my profile and onto my page only, and make my page private"
A: You can actually convert a personal profile into a "Fan page" and all your friends go over as Fans to the new Page. This would be most useful for someone who's become a celebrity and needs to get the general public off of their personal account and onto a fresh new Page. According to Kate VanderVoort you can also merge content from two pages as well, but the page with the fewer likes, will be absorbed into the one with more likes. (I have not tried that, myself).
Q: "Can't I still use Facebook organically?"
A: Yes, it's just not the Free For All that it used to be…. Facebook changes their algorithm regularly and they're pretty clever about finding ways to make us pay for ads. Reducing free, organic reach is one of those ways. If your content is truly interesting and engaging, you have a much better chance of succeeding organically.
Q: "Can I run ads to groups?"
A: Not that I know of. However your page can be an Admin of your Group and post or re-port content there, and you can certainly run ads on Facebook that have links to, or mentions of, your group.
=====================================================================================
Credits:
Photo of Eagle by tof Mayanoff on Unsplash
Photo of Facebook/smartphone by William Iven on Unsplash
Photoshop editing and orange stripe by October Marketing