Note: Please make sure you both have an existing Google Ads and Google Analytics account before proceeding with these steps.
1. Login to Google Analytics at analytics.google.com.
2. Click Admin at the lower left corner of the page.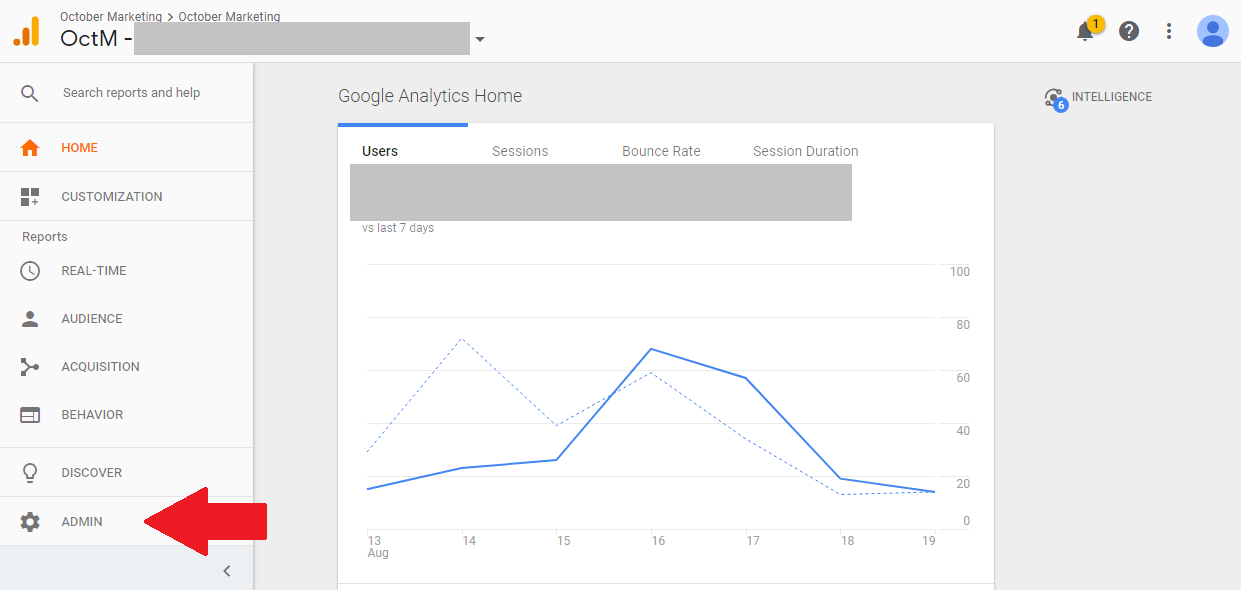 3. Choose which account and property you'd like to manage
4. Under property, choose "Google Ads Linking".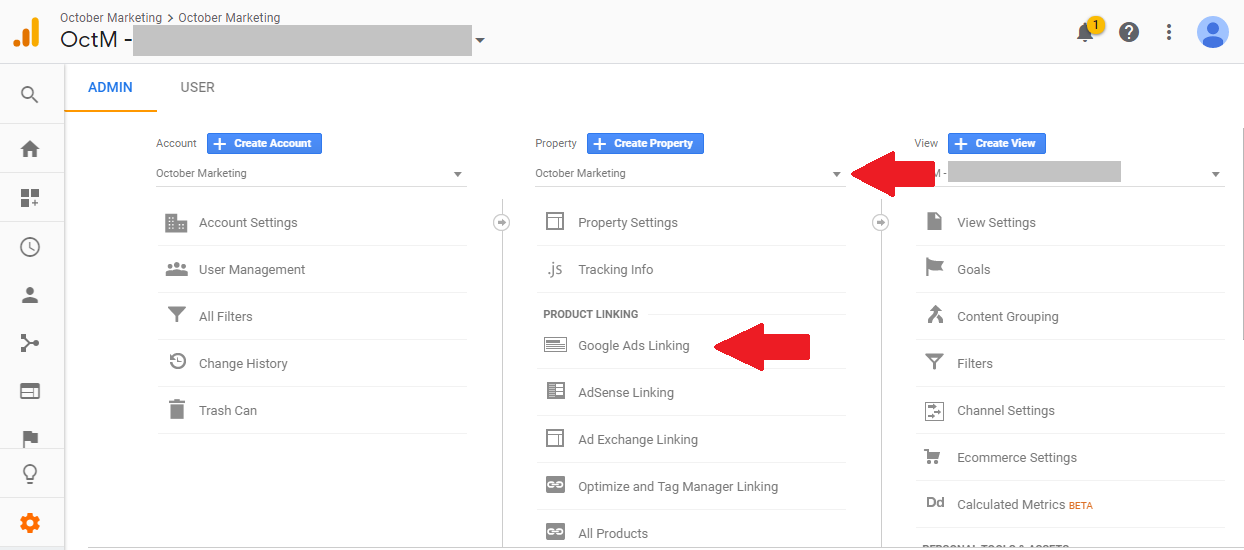 5. Click on +New Link Group button. Please note that if you are doing this the first time, there should be no account listed under "Link Group Name".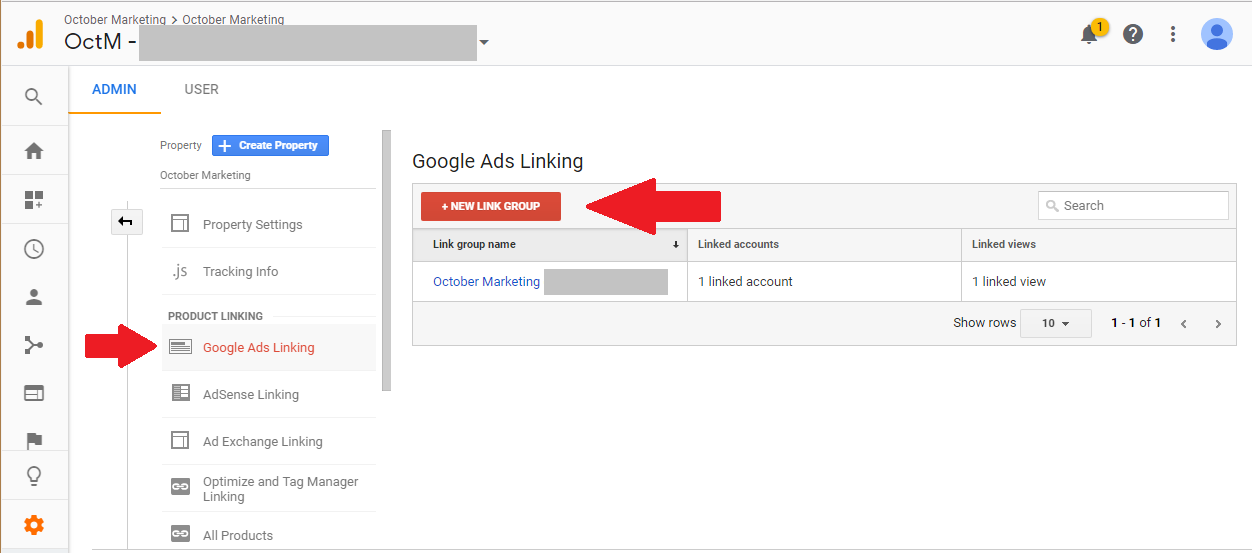 6. Select the Google Ads account you want to link by ticking on the box beside its account number. Then click continue.

7. Enter your preferred Link Group Title.
8. Switch on all the Account views that you would want Google Ads data.
9. Click "Link Accounts" and you are done.