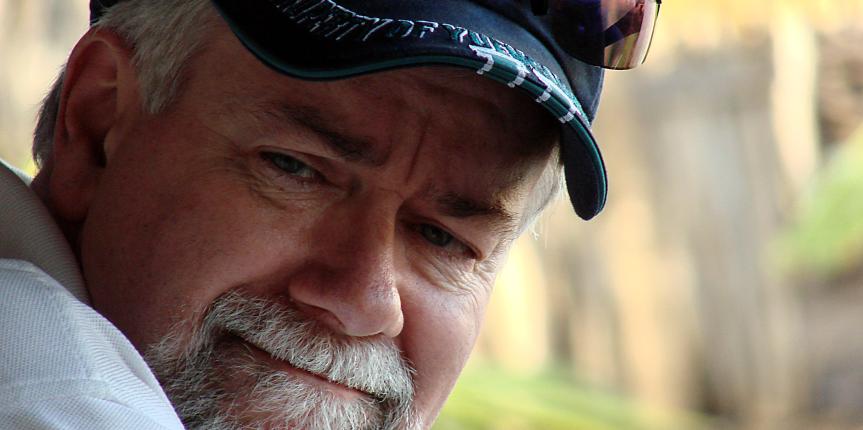 Telling the truth always paints a beautiful picture!
Your prospect just called and I chatted with him for a few minutes – as I heard the words coming out of my mouth describing what you've done for me I realized even more how glad I am to have come across you! The fellow was referencing pricing and said yours was a bit higher than others; I told him I've paid triple and got nothing for it. You, I pined, give tangible value for the dollars that are spent. I also told him to give you an absolute minimum of 3 months to work your magic (I did kinda allude to the fact that you might have some sort of wizardly magic you draw upon).
His response was "Wow!"
And that's why I have your picture on my wall with the moniker "My Hero" underneath!
Thanks for all the diligent endeavors! I sincerely appreciate all you're doing.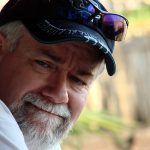 CEO, N.D., Certified Counselor
TGP and Carr Creative Corporation
North Carolina